Published on Aug 14, 2023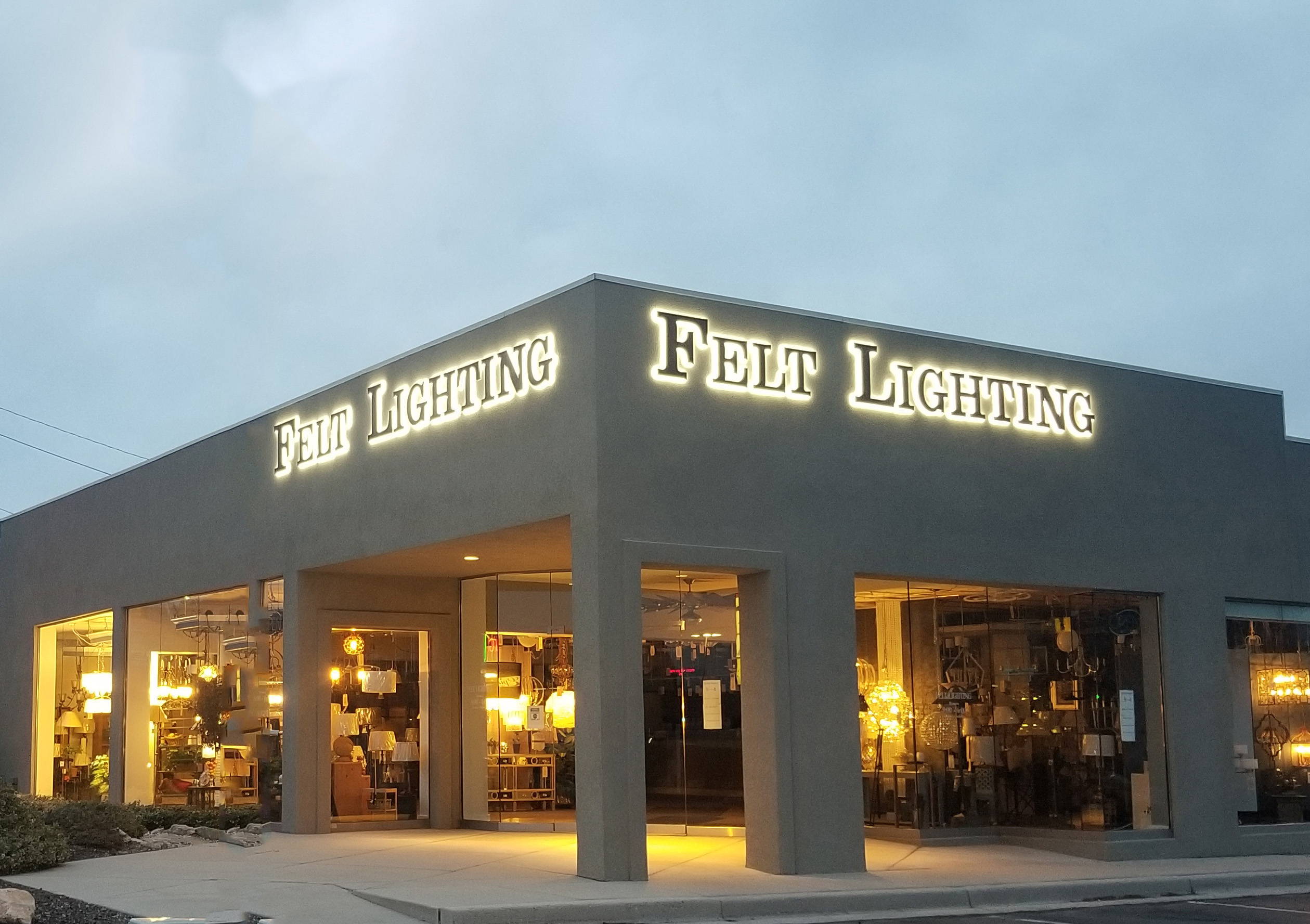 In business since 1957 Modern lights offer multiple options for lighted business signage. Our goal is to produce for you a quality LED lighted sign to enable potential customers to see and find your business.
Why a Lighted Business Sign?
A lighted business sign can provide many benefits.
Visibility: Business visibility helps customers find your store at night-time or during poor weather.

Advertising: While you can spend a lot of money searching for customers with a high-spend advertising campaign, a more cost-effective advertising tactic is a lighted business sign.

Value: Do you want to increase your business's value and reputation? A lighted business sign will increase business, value and reputation

Profitability: As more people will find you with a lighted business sign the benefit is better foot traffic and higher sales.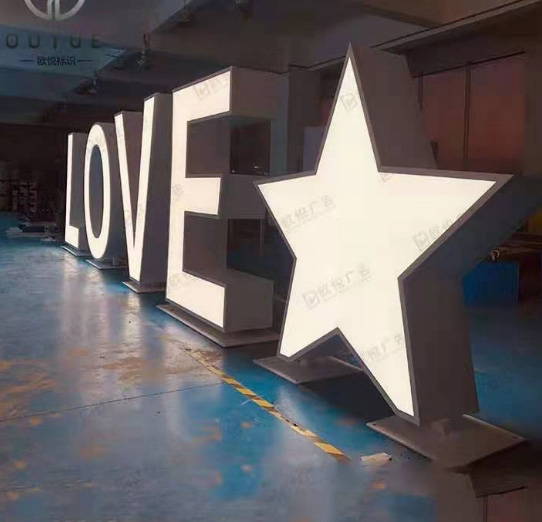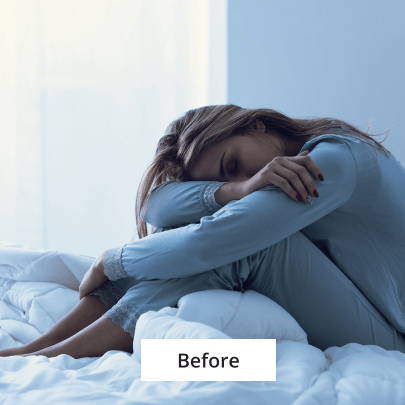 If your business sign is not lighted, you may be missing out on prospective customers only because your store is not easy enough to see. Even when your business is closed, a lighted sign is still working for your business. People walking and driving by at all hours will notice your business sign.

Do you want to ensure that your customers can find your business day or night? Perhaps you simply want to upgrade your current sign or highlight yourself to prospective new customers. No matter your reasons, Modern Lights is here to help. We offer quality lighted business signs that accentuates your business.
If you want to have a beautiful, cutting-edge lighted business sign, then Modern Lights is the right choice.

At Modern Lights, we provide attractive business signs that can make your business stand out. We offer the best materials and cutting-edge technology to give your business the sign it truly needs. You also get to choose from a variety of styles to customize your sign.
Whether this is your first lighted business sign, or you simply want to replace an out-dated one, Modern Lights is here to assist you in design, production and relevant technical issues.